Our company
As with many companies Elcon Models started all as a hobby. In October 2003 Elcon was official founded and a start was made realising a dream: production of our own car.
This dream was realised early 2008 the Elcon Cleon saw daylight. The Cleon 2008 proved to be a succesfull car in many races, with winning the races at Salou as a highlight.
The follow up was shown 2 years after: Cleon MMX. The succeses with the MMX are numerous and almost impossible to count anymore, but the absolute maximum achievement was made winning the European Championship 2011 with a mile distance on all other competitors. The first 4 places were all Cleon MMX with 6 MMX cars in the main final. In 2013 another car saw daylight: the IMP4CT 4WD race buggy. In 2014 the European tittle was conquered again, but now in both classes: 2WD & 4WD. Absolutely a maximum result possible.
In 2015 the MMX conquered another European tittle and in 2016 2 brothers made it a special victory at the Euros taking place 1+2.
Eventhough the results are speaking for itself a new 2WD race car saw daylight after 2 years of development and is called TRAXX.
The descision to continue and bring a new car eventhough the results of the MMX are tremendous find it's base in the filosophy within Elcon that only development can bring you forward to the next level.
We firmly believe succes in racing is based on a continious development, research and using the latest technologies in materials and production techniques. The main goal of this all is to provide a product, suitable of competing at the highest levels possible. In this whole process our team of pilots play a crucial role. We are proud to present you our drivers below.
Elcon Team drivers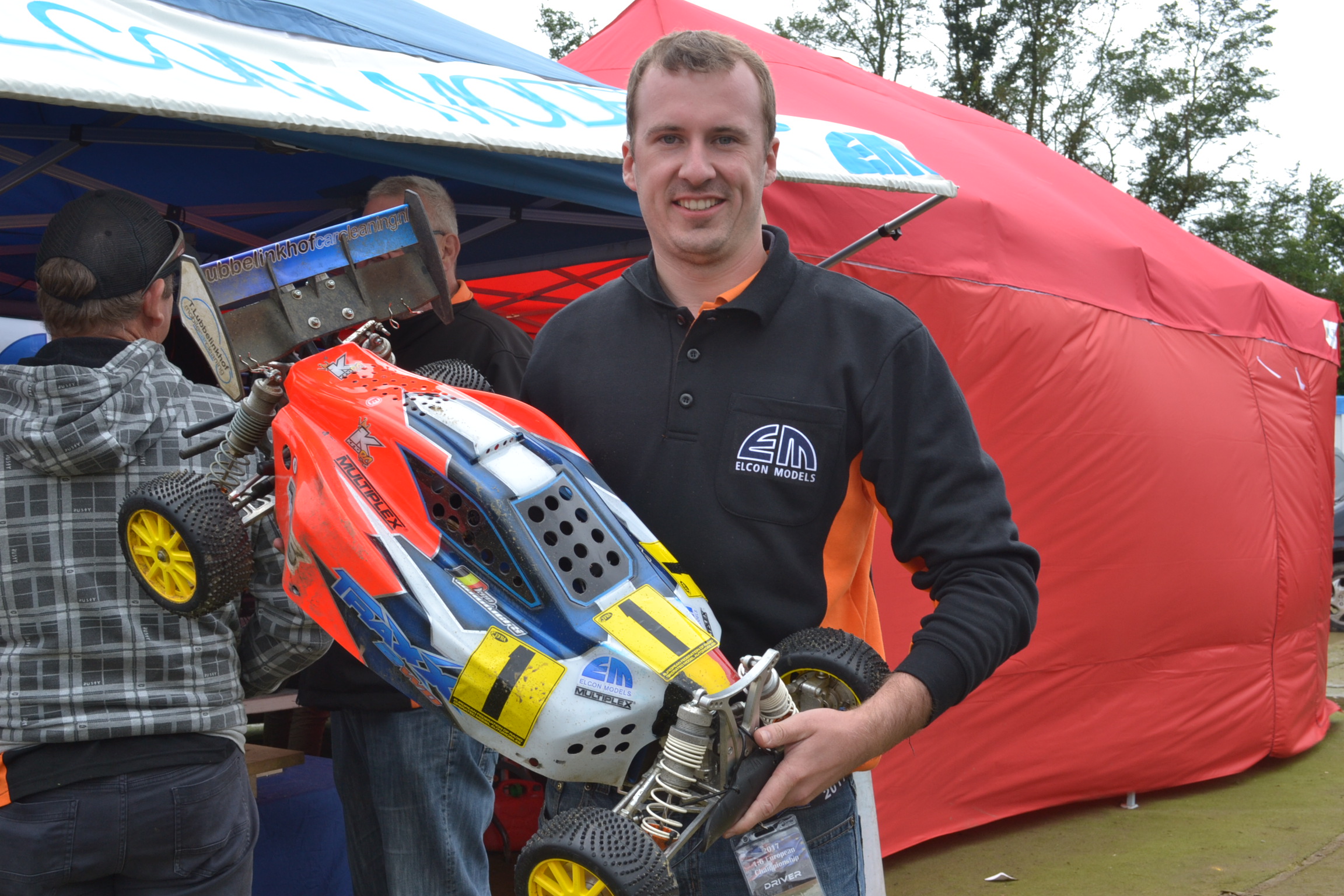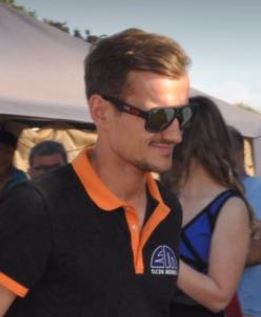 Ken Walckiers (B)                 Petr Hartman (CZ)                 Patrick Schweinzer (AT)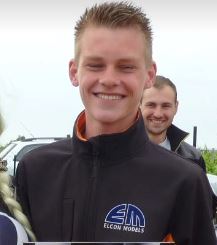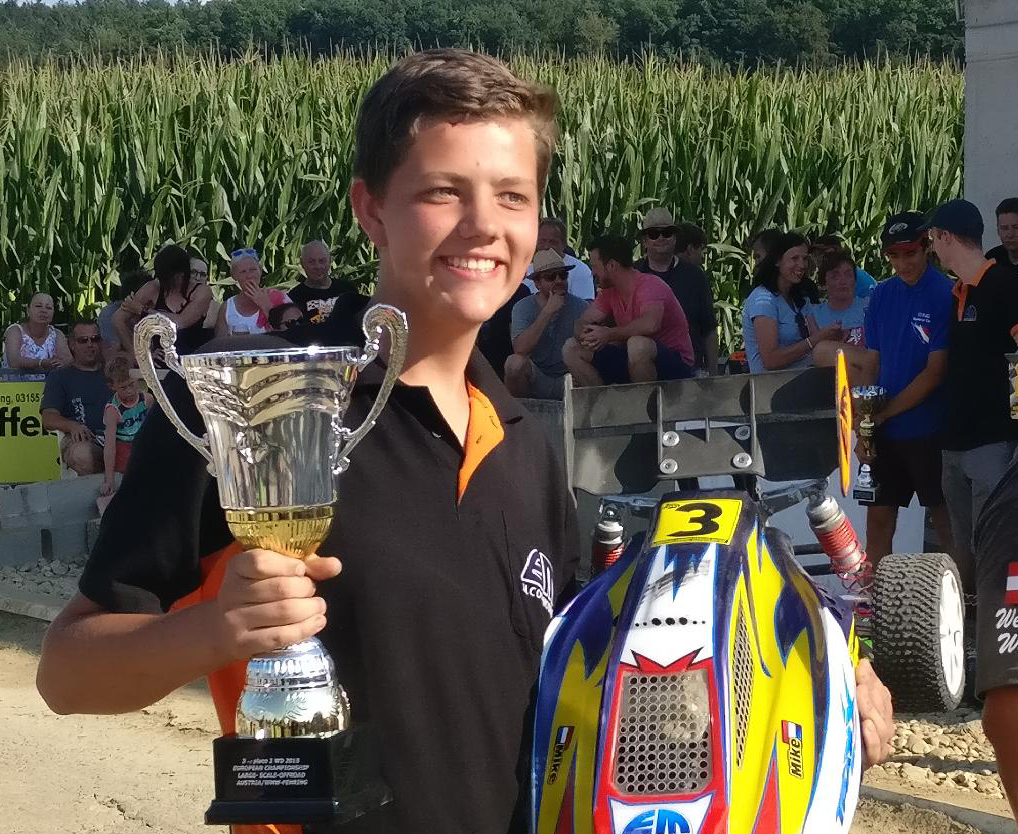 Ferry Fernee (NL)                 Mike Plekkepoel  (NL)